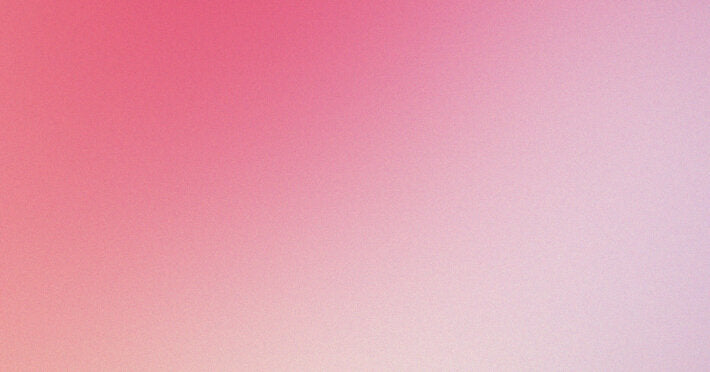 Wholesale
Like a coffee break, but better! Stay stocked up with Good Energy.
"Bringing you Good Energy for your fitness studios, hotel rooms, cafe coolers, break rooms, and beyond!

GORGIE is the perfect solution for morning motivation, mid day pick me ups, and boosts before a night out. Good for you ingredients that taste good too.

Welcome to the Good Energy Club! We hope you love it as much as we do!
CREATED BY FOLLOWERS & FRIENDS.