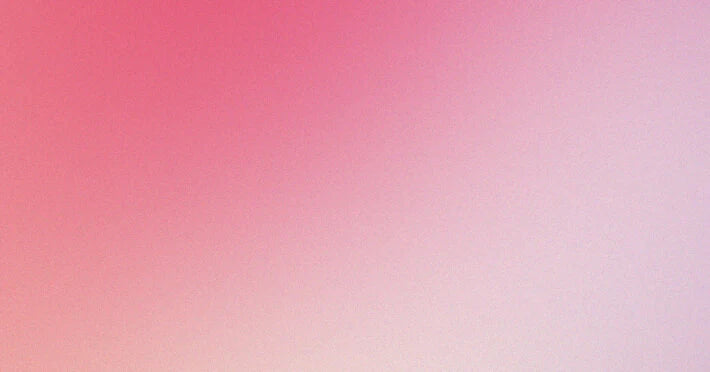 Shipping & Returns
Updated January 2023
We always want to try to make things right, but returns are really tough with consumable goods :/ We offer store credit back for your first try at a new flavor, and our credits are limited to one case per person for online orders within 30 days of purchase. Some tips: We highly encourage ordering a variety pack first to find your fave flavor, and always refrigerate your GORGIE for 4-5 hours minimum before sipping. Reach out to our team at care@getgorgie.com, and we'll be there for you!
Sadly, we're not able to process returns from retail locations and stores, as they're separate purchasing platforms. Reach out to your store directly so that they can help!
Our warehouse team (they are the best!) processes and packages orders Monday-Friday to make sure you're never far from your GORGIE! We ship via FedEx, and your GORGIE will ship free for orders of $50 of more anywhere in the continental U.S.